We are an AdTech company, delivering Programmatic Digital-out-of-Home (pDOOH) technologies.
Customer first, data fuelled, digital media screen networks and Best-in-Class software tools to support clients with their unique customer experiences and growth objectives.
Please contact our team to learn how we may be able to help you.
 WHAT WE ARE DOING
Outdoor
Petrol, Quick Service & Convenience Venues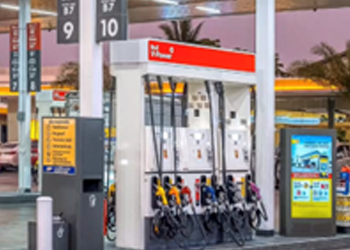 Outdoor Signage Solutions
Media Tap +

Water


Stations

UnTap media's branded displays unleash 'AH HAA!' experiences with simple, recurring revenue opportunities, flexible promotions and rich audience insights, taking the costly pain out of innovation for your business.